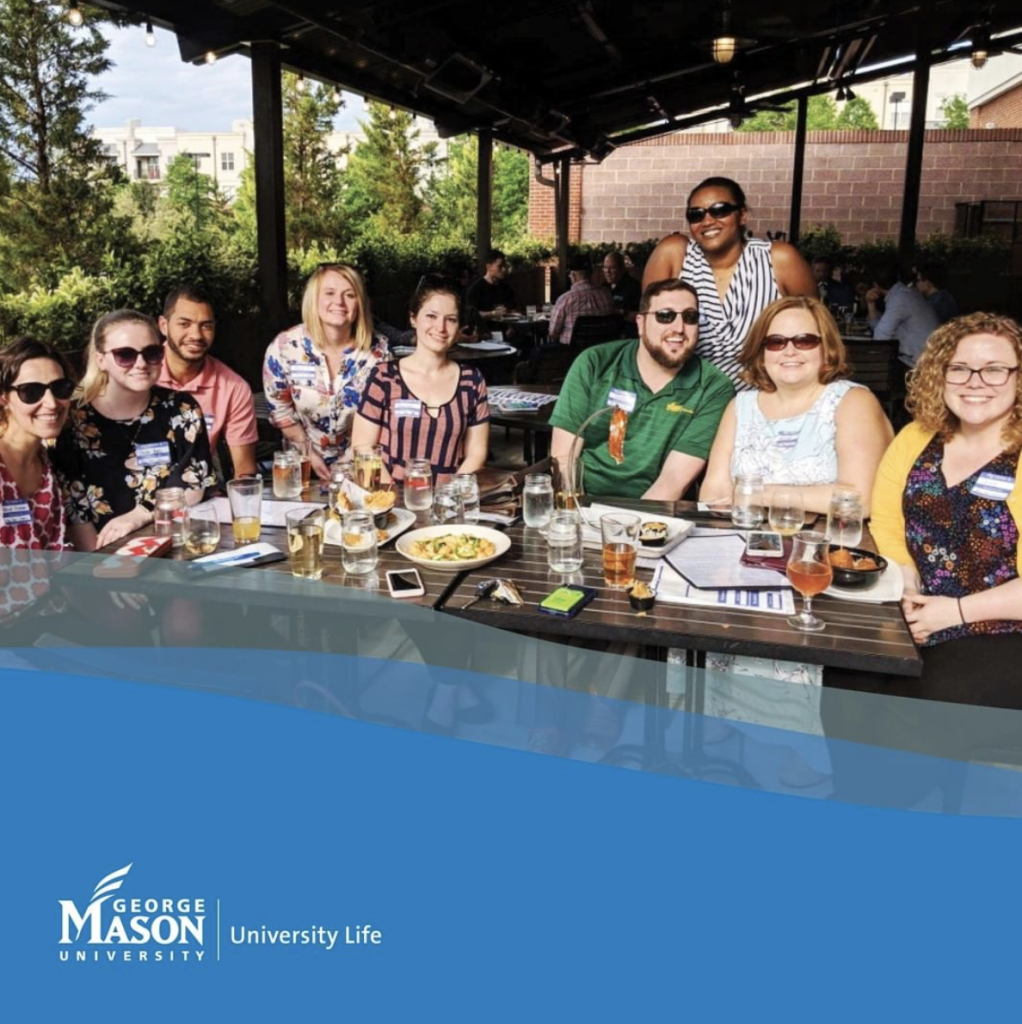 Join the ULife Social Network for a fun and informal after-hours get together on July 24th from 5:30pm – 7:30 pm at Ornery Beer Company in Fairfax. This event will be held after our Annual UL Gives Back day of events and we hope it will give everyone a chance to unwind with colleagues and enjoy some good food and company!
This event will be pay your own way. There is plenty of street and/ or garage parking in the area, and the CUE bus will have a drop off point nearby as well. It is a 20 min walk from Campus. 
For questions or comments about this event, Contact Casey Smith or Josh Kinchen.
Make sure you like University Life on Facebook and follow us on Instagram to stay in the loop on what the committee is doing!