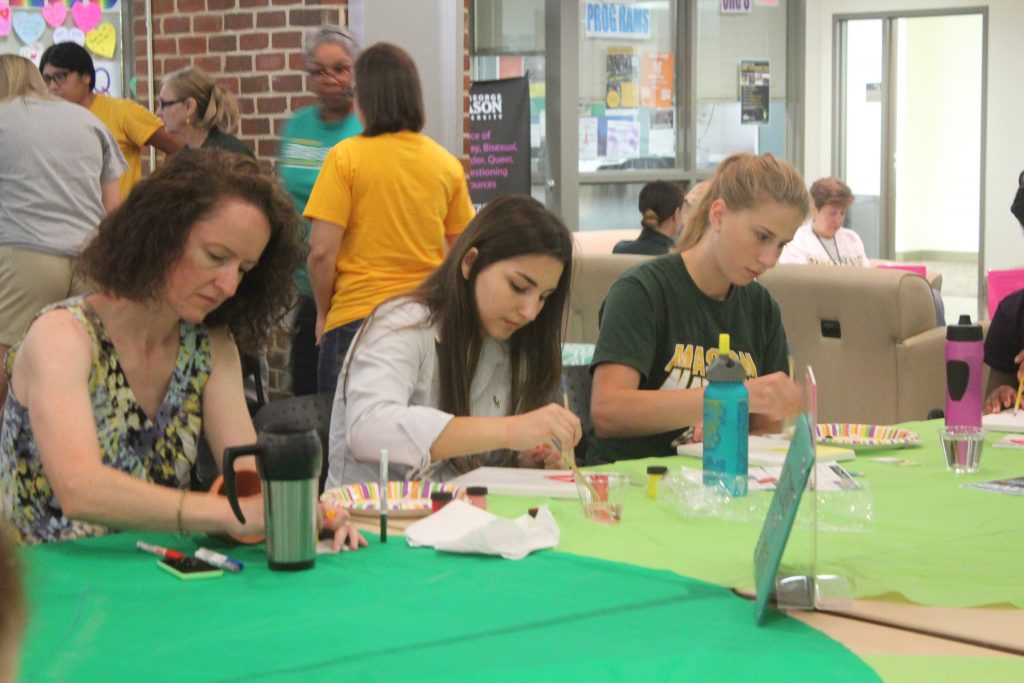 As a result of participation in the 2023 University Life Summer Day of Service, staff will:  
Engage with University Life and George Mason University's core values by giving back to the campus and community through service, volunteerism, and civic engagement.
Recognize the value of an individual's contribution to our community's effort towards social change.
Foster a holistic approach to service by recognizing the importance of educating ourselves on community outreach, service, education and impact on intersectional issues.